We cover any need in repair, maintenance, overhauling
MB TURBO is a new company specializing mainly in turbocharger spare parts and their repair. The short success that the company has achieved and now ranks it among the most competitive companies in the industry at European level is attributed to the at least 40 years of experience that its technicians carry.
40 years experience in turbochargers.
Our Services
MB TURBO specializes in repair, maintenance, and overhauling of all turbocharger types
(MITSUBISHI-MAN-ABB-IHI-KBB-PBSTURBO-NAPIER), providing 24 hours services.
Our fully functional workshop with high technology equipment is located in Perama, Piraeus and provides services in the field of maintenance, repair and overhauling turbochargers.
Our high educated engineers can offer a wide range of services globally onboard. Your Turbocharger will be serviced following the quality standards and you shall be provided with a full technical report.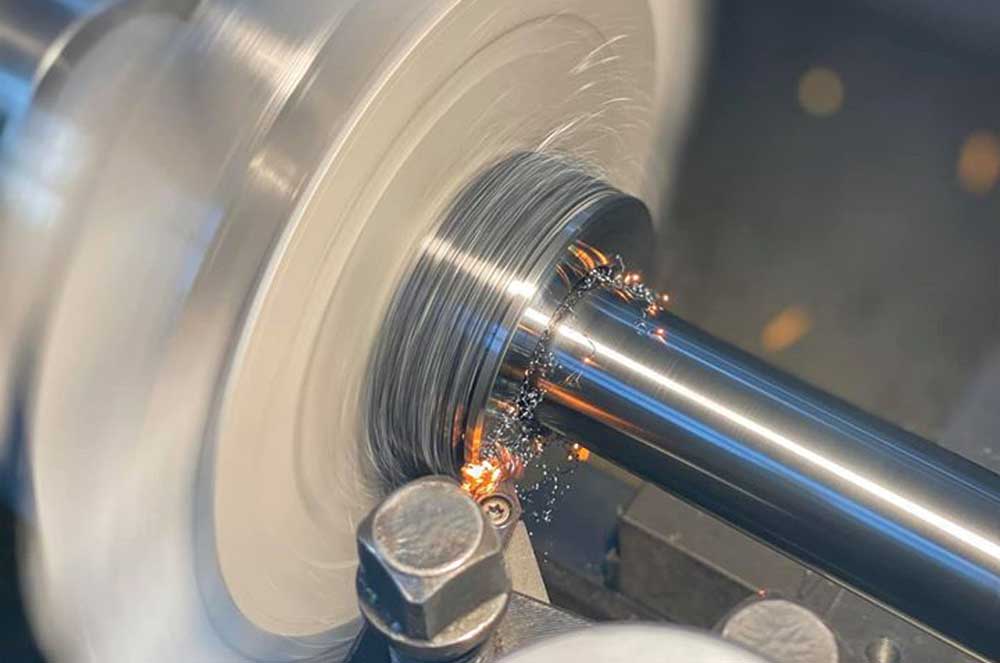 MB TURBO is skilled at developing innovative solutions to the most challenging engineering problems. Our experienced Mechanical Engineers with high level of technical knowledge can offer a wide range of engineering services.
Our warehouse has a wide variety of spare parts for all types of turbochargers. MB TURBO can offer turbocharger components as bearing, oil pumps, sealing bushes, gaskets, o-rings, outlet casings, rotor shaft complete, cartridges or even a complete turbocharger.